PostcardsToYuchun.com
Yuchun and his scarves are somehow, a droolworthy combination. There is just something about him and the scarves wrapped around his neck. He looks such a fashionista with it on too. We sure love his lovely sexy neck, but we don't mind when he hide it with his scarf.
See the photos below, and what do you think? Are you with us? Do you like Yuchun and his scarves like we do too? 🙂
Highcut!!!!! forgive us we just can't seem to choose one, so here you go! keke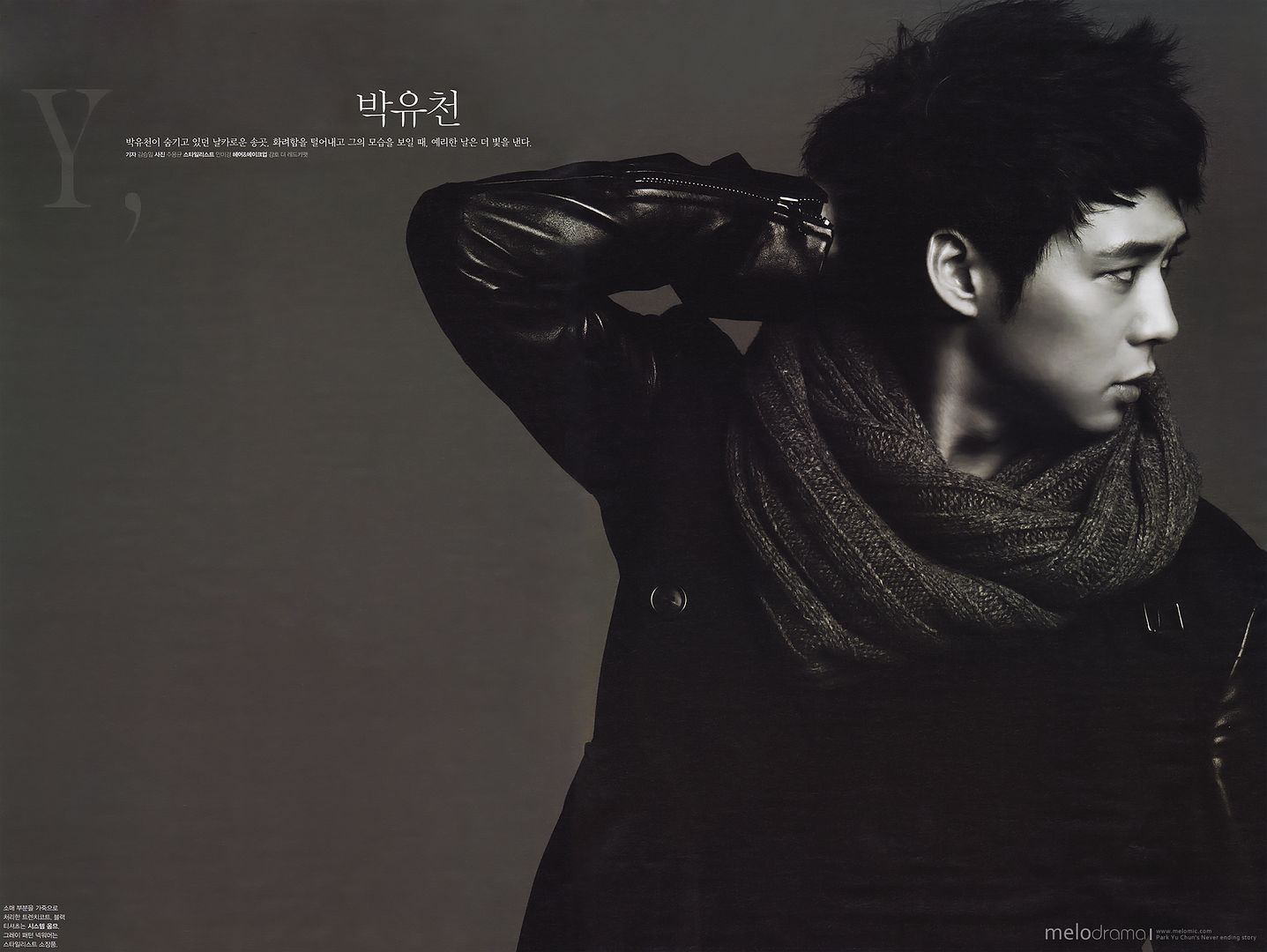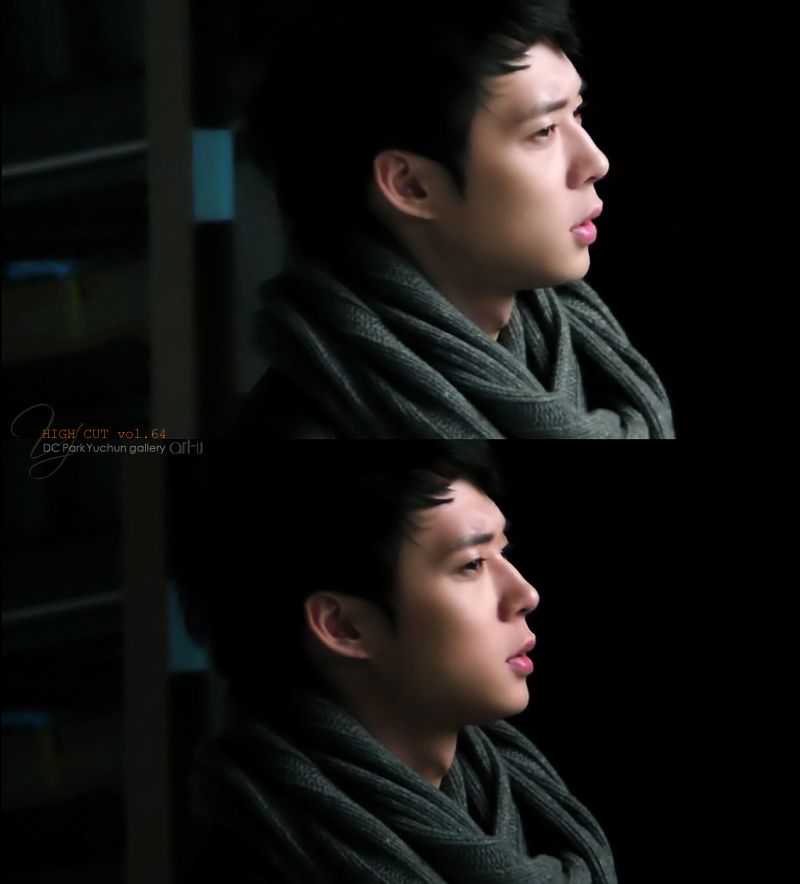 ok these highcut shoots deserved a separate post.. hehehe
now don't you stare at us like that young man! XD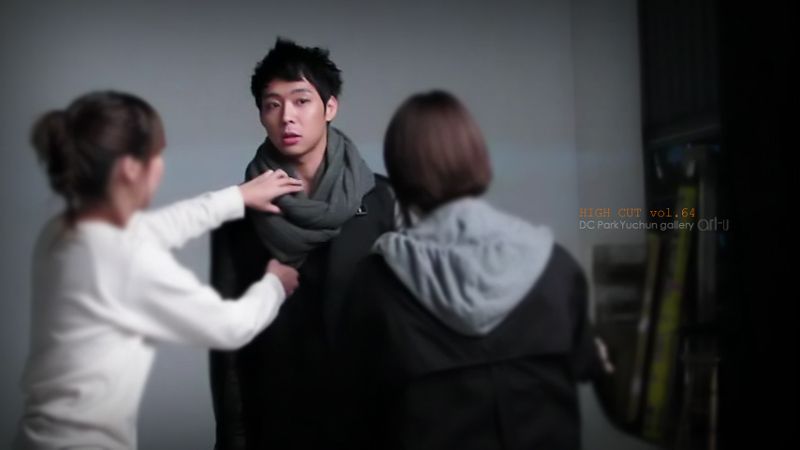 now… tell us who wants to take over that cordi job?
View original post 121 more words